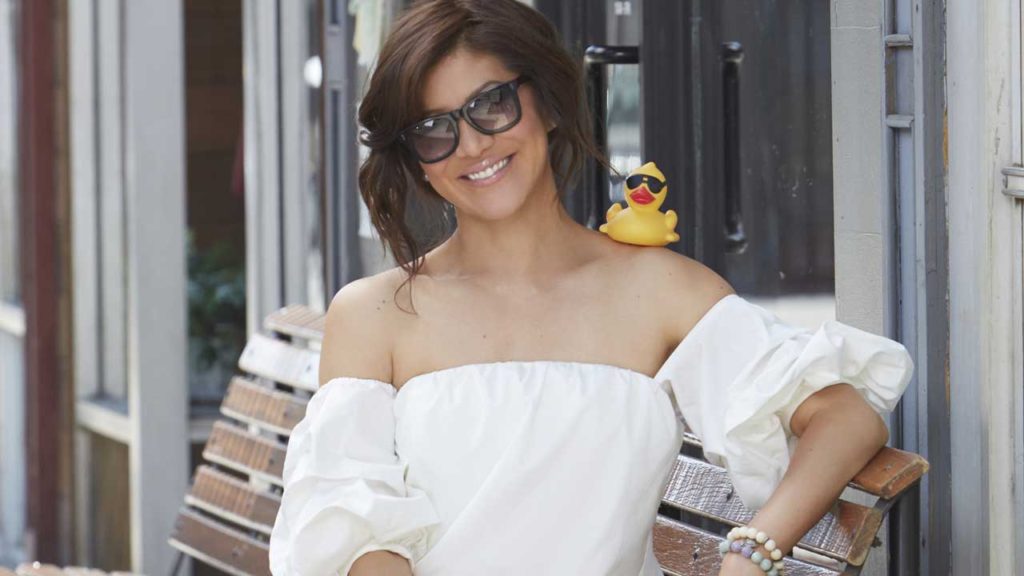 What's up, hamster fans? With "Big Brother 19" premiering in four short weeks, I wanted to officially welcome you to an all-new We Love Big Brother.
You may notice a spruced up look around here — to go with the shiny new design, you've also got a new "Big Brother" expert here to navigate all the twists, turns, tears and tantrums of the new "Big Brother" season.
For a little background on me, I've been writing about TV since 2008, but I have been a "Big Brother" fan since the very beginning. I have barely missed an episode, including the summer I was a camp counselor and my mom taped (yes, taped) all of Season 3 for me to watch when I was home.
I do love me some prestige dramas and gut-busting comedies, but a handful of reality shows will also always be near and dear to my heart, and "Big Brother" and "Survivor" are top on that list. Here are a few fun facts about my personal "Big Brother" preferences.
Favorite houseguest of all time: Dr. Will
Apologies to those of you too young to really know much about Season 2 or Season 7, but Dr. Will Kirby is one of the most charismatic and entertaining people to ever play "Big Brother." The way he played the Season 2 was a masterclass, and he should be a two-time winner. I am not, however, a fan of his partner-in-crime Boogie.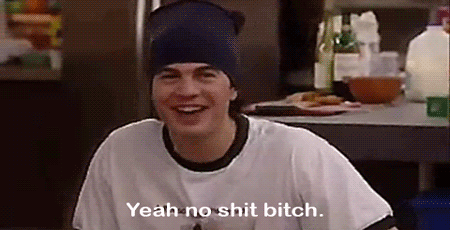 Honorable mention to Dan Gheesling. He's neck and neck with Dr. Will and should also be a two-time winner.
I also love Ragan Fox, Britney Haynes, Da'Vonne Rogers and Jason Roy for pure entertainment value.
Popular houseguest I can't stand: Evel Dick
I'm not down with his antics. I'm all for subversive game play, but I think he crosses the line far too often. I love me some good reality TV drama, but his antics are more abusive than I like my drama. So if he's your No. 1, we'll just have to agree to disagree.
Houseguest I love to hate: Rachel Reilly
Yes, she's super duper annoying. But she's also a good player and I really enjoy the way she gets on the other houseguests' nerves. Also, I've met her in real life a couple of times and she's actually an extremely nice person. I'm delighted that she and Brendon are doing well post-"Big Brother."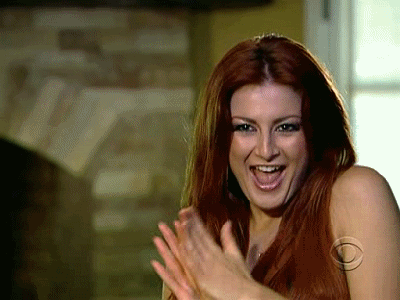 Biggest 'Big Brother' robbery: Danielle Reyes
It is outrageous that Danielle lost to Lisa in Season 3. I'm still mad about it.
Season I wish there could have been two winners: Season 4
Jun Song and Alison Irwin were a force to be reckoned with in Season 4. I thought they played a great game and it was a damn shame they couldn't both win.
Favorite 'Big Brother' memory
I got to play a day of "Big Brother" in the actual house on the CBS lot back in 2010 as part of the annual press day. It was a total blast — I got put on slop, I got nominated and I convinced the Power of Veto winner to use it on me in exchange for my vote (and rallying other votes) for her to win the small prize they give out at the end of the press day. It was incredibly fun and an experience I will always treasure.
You may have noticed a lot of the things mentioned here are from early "Big Brother" seasons. I'll be honest and admit I haven't been enamored of a lot of the recent seasons. Not to say there haven't great moments or great players, but I am a bit of an old-school fan. That being said, I always look forward to the start of each season, with high hopes for how it might turn out. And I did find "Big Brother: Over the Top" a lot of fun. It was especially cool to get to watch every moment play out from the minute they entered the house, as opposed to having to wait until the feeds turn on in the summer.
Speaking of feeds, you can support We Love Big Brother by signing up for your feeds through us. And please follow us on Twitter and like us on Facebook for the latest updates and perhaps some special "Big Brother" giveaways.
Cheers to a great "Big Brother 19" season!