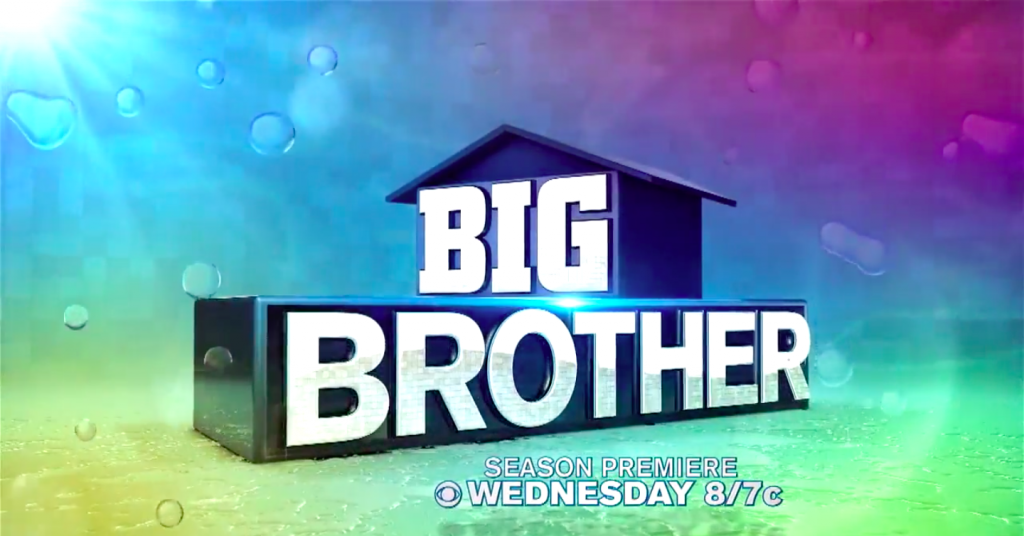 THE DAY HAS FINALLY ARRIVED! Big Brother 17 officially kicks off tonight at 8/7c on CBS! As a special treat, The Talk aired an exclusive teaser clip of what tonight's Head Of Household competition might look like. In the short video, host Julie Chen, allows some CBS stars to test out the competition — and it got a little messy!
Check out the video below:
While this isn't exactly what the competition will look like, we imagine it will be a very similar idea. This HOH competition is very reminiscent of the HOH competition that Elissa one back in Big Brother 15 (pictured below).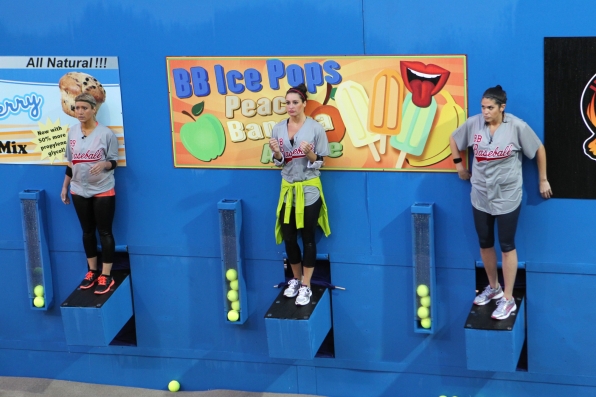 I remember watching that competition and thinking it was actually quite difficult because not only did they have to stay on a moving platform without falling — they had to use a lot of coordination skills to catch balls flying at them at high speeds.
It should be an interesting competition to watch unfold tonight! Are you ready for Big Brother 17? Let us know in the comments!
Have you gotten your live feeds yet? The season premiere of Big Brother 17 is TONIGHT! This year, the live feeds have been combined with CBS All Access. As a result, you can now watch the live feeds and have access to every single episode of Big Brother that has ever aired (as well as every episode of all of CBS's other shows).
You can try out CBS All Access for 1 week FREE of charge. After that, it's only $5.99 per month to have the live feeds for the entire summer! CLICK HERE to sign up!