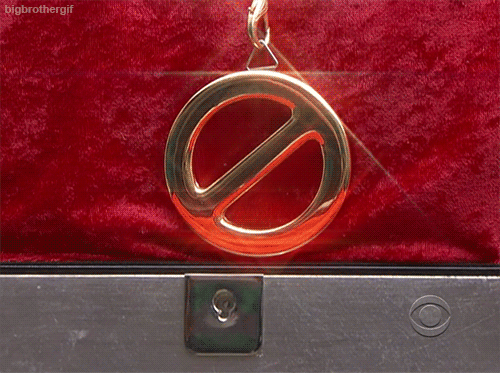 The houseguests competed in the POV competition today and thanks to the live feeds we have the official results.
STEVE has won the POV.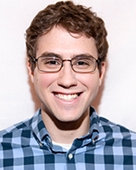 Sounds like the competition was the typical spelling challenge that we usual see every season. More updates to come.
Have you gotten your live feeds yet? You don't want to miss the fallout from today's POV competition! This year, the live feeds have been combined with CBS All Access. As a result, you can now watch the live feeds and have access to every single episode of Big Brother that has ever aired (as well as every episode of all of CBS's other shows).
You can try out CBS All Access for 1 week FREE of charge. After that, it's only $5.99 per month to have the live feeds for the entire summer! CLICK HERE to sign up!