Video: "Why put strangers in one house?"
Watch many more commercials here.
Related Articles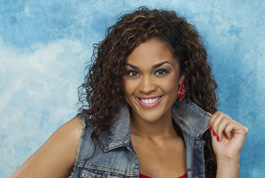 It is time to meet the new Big Brother 15 houseguests! WeLoveBigBrother.com sat down with the new cast and we're ready to share our video interviews with you. Watch the video below and check out all of the new houseguests. […]

Meet Keith Henderson, one of the new houseguests from Big Brother 13. Keith is a 32 year old human resources manager from Bolingbrook, IL who is afraid of drowning dogs.

At least two new commercials have entered the cycle on CBS. These new Big Brother 11 commercials are promoting the summer's "guilty pleasure" of Big Brother. […]