(SPOILER) Big Brother 17 'Twin Twist' Revealed!
Posted on: Thursday, June 25, 2015 at 1:53am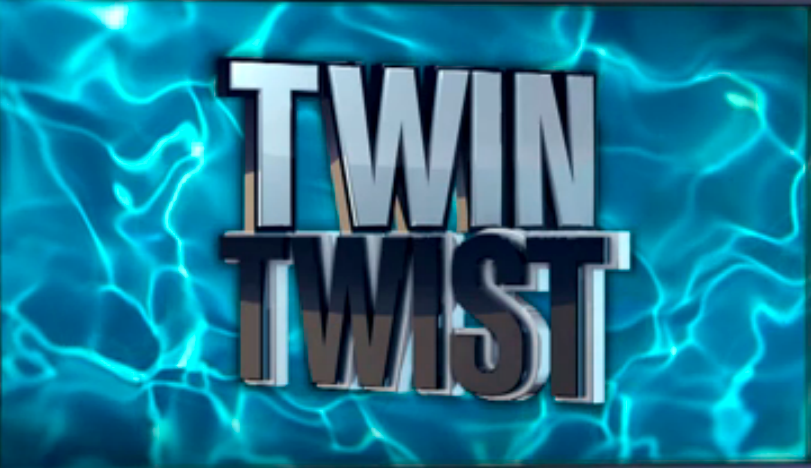 After Julie let the audience in on the fact that this year one houseguest will be swapping out of the game every few days with their identical twin (a re-tread of the infamous Big Brother 5 twist), the audience was left in the dark about the identity of the twins.
However, thanks to the internet we might have your answer a day early. It looks like Liz Nolan, one of the houseguests who has already been revealed, has an identical twin sister named Julia (pictured below).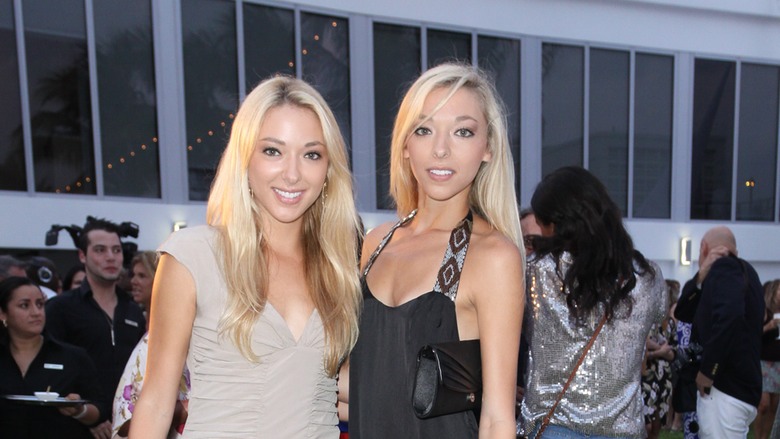 Expect for the twins' identities to official be revealed on tomorrow night's episode — although you can pretty much take this spoiler right to the bank.
Also worth noting, if Liz and Julia can make it past the first five weeks of the game, they will both earn the right to enter the house and compete as individuals.
Do you like that Big Brother is using the 'Twin Twist' again? Let us know in the comments below.
Have you gotten your live feeds yet? The feeds will go live after tomorrow night's episode of Big Brother at 9pm PST! This year, the live feeds have been combined with CBS All Access. As a result, you can now watch the live feeds and have access to every single episode of Big Brother that has ever aired (as well as every episode of all of CBS's other shows).
You can try out CBS All Access for 1 week FREE of charge. After that, it's only $5.99 per month to have the live feeds for the entire summer! CLICK HERE to sign up!