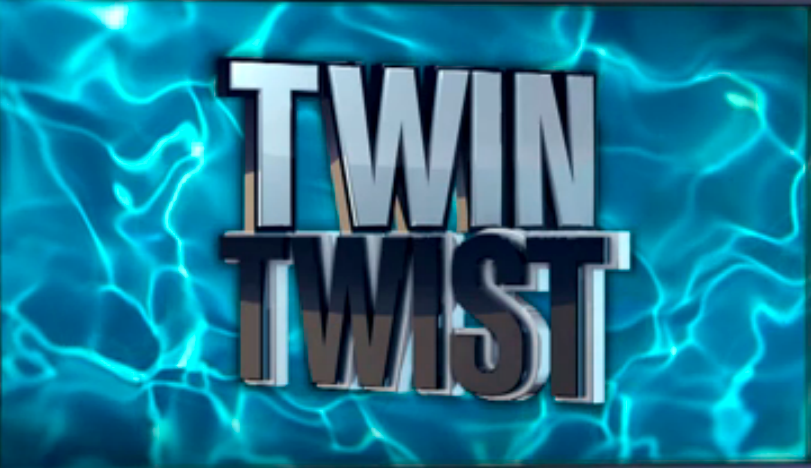 After Julie let the audience in on the fact that this year one houseguest will be swapping out of the game every few days with their identical twin (a re-tread of the infamous Big Brother 5 twist), the audience was left in the dark about the identity of the twins.
However, thanks to the internet we might have your answer a day early. It looks like Liz Nolan, one of the houseguests who has already been revealed, has an identical twin sister named Julia (pictured below).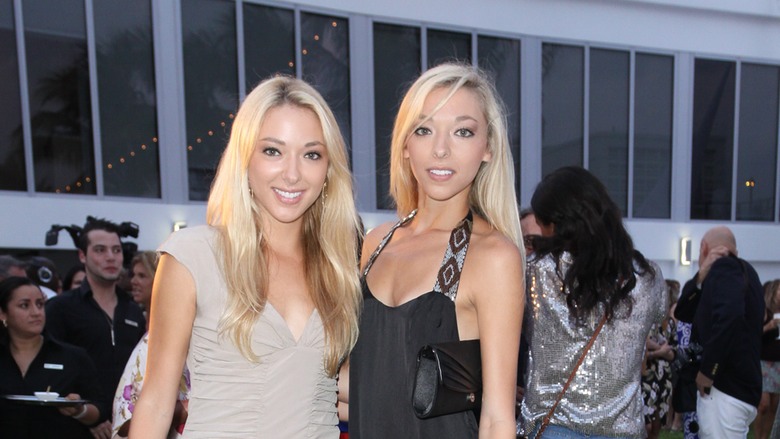 Expect for the twins' identities to official be revealed on tomorrow night's episode — although you can pretty much take this spoiler right to the bank.