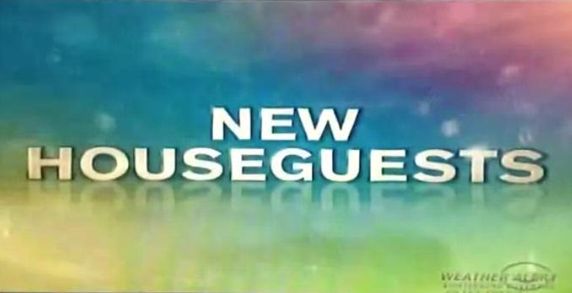 CBS is promising "new Houseguests" in its latest promotion of the upcoming Big Brother 17 season which arrives on June 24, 2015. But it this going to leave us with a surprise mix of new and old on premiere night?
New commercial #BB17 pic.twitter.com/rlswJl3Isb

— Lindsey (@08Jayhawk) June 12, 2015
We're always trying to guess what sort of cast the new Big Brother will give us and this at least gives us something new to chew on while we wait for next week. It doesn't tell us if the Big Brother 17 cast will be all new, but if it's accurate and not just marketing hype then we know it won't be an All-Stars or any sort of "Second Chances" season.
The BB17 Houseguests will be revealed next Tuesday with press interviews following the next day which means these rumors and speculations are going to be short lived.
What do you hope to discover when CBS announces the Big Brother Houseguests? Would you rather see all new or a mix with something in between?