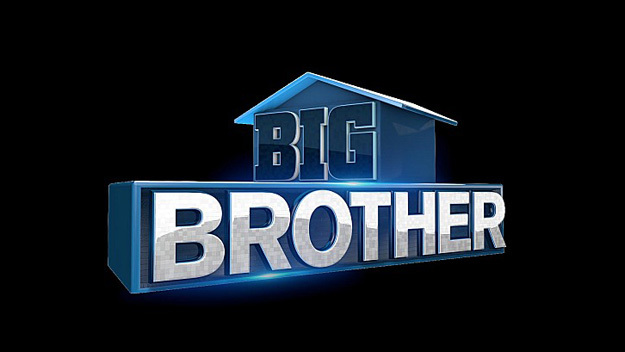 Although we finally know the fourteen new houseguests that will be moving into the Big Brother house later this week, we certainly don't know everything that the producers have in store for the upcoming season.
Every year, the Big Brother rumor mill is churning non-stop. I've paid less attention to it this time around as virtually every rumor last year turned out to be false. But now that we have a little more information, I guess I'm going to hop on board that train and speculate a little bit.
The main thing fueling my speculation (along with the speculation of virtually every other Big Brother super fan) is the fact that we were only introduced to fourteen houseguests this morning. Yes, in past seasons we've had just fourteen houseguests but that hasn't been the case in any of the recent seasons. In fact, we haven't had just fourteen houseguests since Big Brother 13. For the past three summers, sixteen total houseguests moved in at the start of the season. Also, photos of the house also revealed that the memory wall once again has the usual sixteen key slots.
It seems very unlikely that CBS would scale the number of houseguests back down to fourteen because I think they like having more people in the house — the more personalities the better the drama (hopefully). It also allows them to do two live double evictions over the course of the season.
So, does this mean that we're going to get two returning players this season? I think it's very possible that we will. That seems to be the general consensus between most Big Brother fans as of the current moment. The question is, who will they be? Honestly, your guess is as good as mine. I've heard random names like Kalia Booker from Big Brother 13 but that seems pretty unlikely to me.
If we do end up getting two returning players, I think they will be two people who wouldn't be in contention for a full All-Stars season. I don't think the producers will want to waste anyone who could potentially be on a future season featuring all returning players. It will probably be similar to the types of players who were brought back during the season premiere of Big Brother 11 — Jessica Hughbanks (Big Brother 8), 'Cowboy' Michael Ellis (Big Brother 5), Jessie Godderz (Big Brother 10 & 11), and Brian Hart (Big Brother 10). Basically, it will be two second tier players.
There is always the chance that we might not get any returning players and the two remaining houseguests haven't been revealed yet for purposes of concealing this season's twist (much like they did with Jessica, Dustin, and Evil Dick on Big Brother 8).
Do you think we're going to get any returning players this season? If so, who would you want to see back in the house? Sound off in the comments below.
Have you gotten your live feeds yet? You can watch the very first video interviews with all of the new houseguests exclusively on CBS All Access! This year, the live feeds have been combined with CBS All Access. As a result, you can now watch the live feeds and have access to every single episode of Big Brother that has ever aired (as well as every episode of all of CBS's other shows).
You can try out CBS All Access for 1 week FREE of charge. After that, it's only $5.99 per month to have the live feeds for the entire summer! CLICK HERE to sign up!